Health Benefits of Dried Apricots
You know well about Apricot fruits that are tasty to eat and use in different foods to make them tasty and delicious. But you may not know how beneficial Turkish dried apricots are for health. Apricots are small, round and yellow look like stones. Their seeds use in food products, and some people also love to eat them separately for a different purpose.
Provide Healthy Nutrients But With Low Carbs
You will wonder to know about Turkish dried Apricots nutrition , will get minerals and essential Vitamins from apricots seeds. If you eat only 70 grams of apricots, you will intake 34 calories, 1 gram protein, 6 grams carb, 0.27 grams fat, fibres 1.5 grams, Vitamin A and C 8 percent and 4 percent Vitamin E and Potassium. Dried Apricots also provide lutein, zeaxanthin, and beta carotene, which are all antioxidants and boost immunity.
Improve Your Heart Health
Cardiac and blood pressure problems are common in 1 out of 3 people. But apricots seeds help you to improve your cardiac health. Dried Apricots reduce the harmful cholesterol in your body which is best for heart health. But the fantastic thing is that it increases the amount of good cholesterol in your body. It is helpful to keep heart muscles in order. So try to eat one or two apricots every day, particularly if you face a cardiac issue.
Strengthen Your Bones
Stronger bones are beneficial for us to perform our routine activities. Bones become more muscular with minerals, and apricots contain a rich amount of minerals. If you eat apricots every day, you also meet your bones' needs, such as calcium, which helps bone development. But you also need potassium with calcium to absorb in your bones; dried apricots provide you with both at the same time.
Helpful For Your Eyes
Vitamin A improves eyes, vision and health. Dried Apricots are a good source of Vitamin A; you will get 8% Vitamin A from only 70 grams of apricot seeds. Apricots also improve your vision quality and improve your eye health.
Helpful for Skin and Improves Immunity
Researches show that Vitamin C is beneficial for skin problems and for fair skin. Skin dryness and other many issues such as acne and pimples also reduce with eating apricots. Vitamin C also improves immunity which is helpful to fight every disease.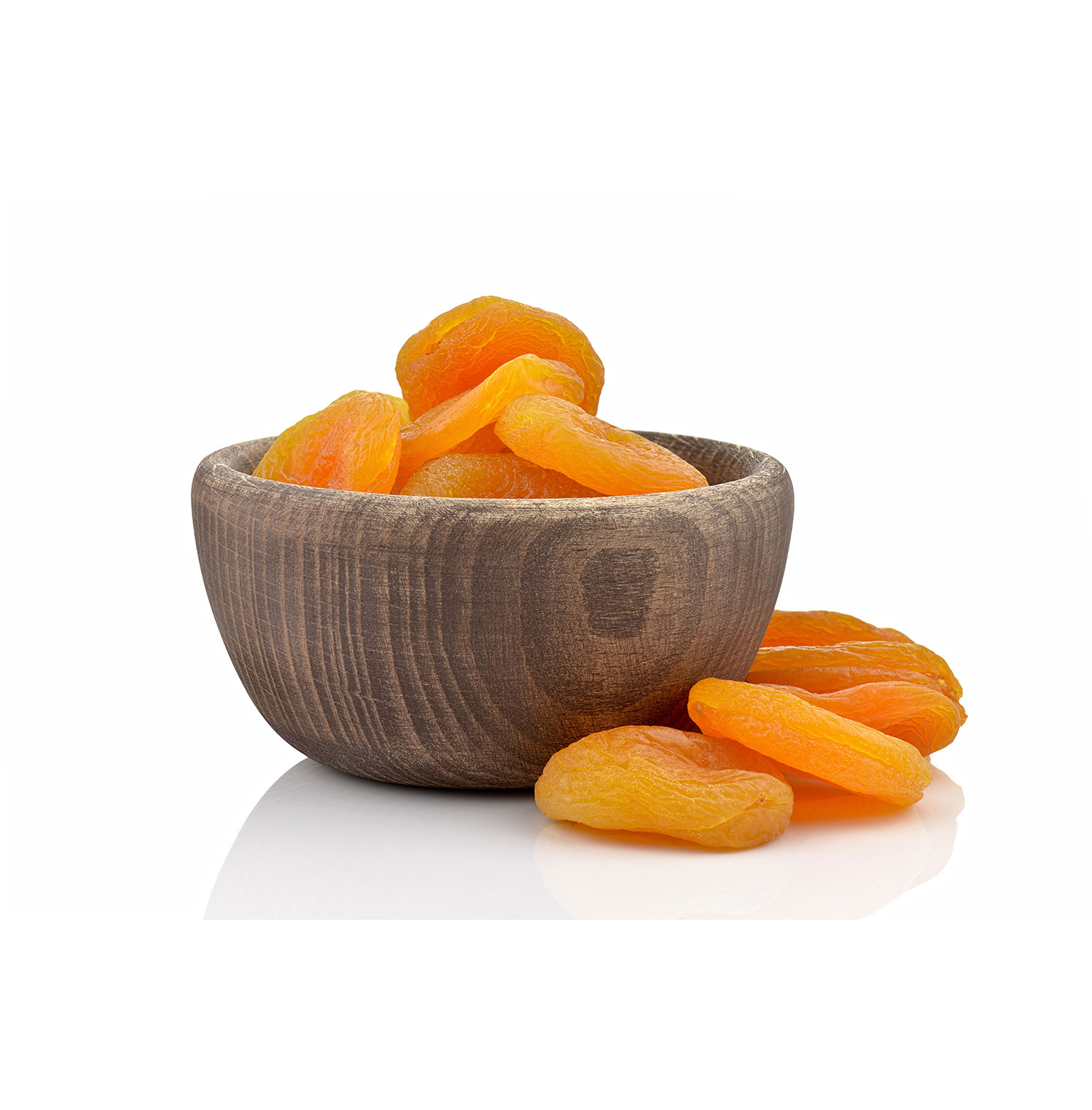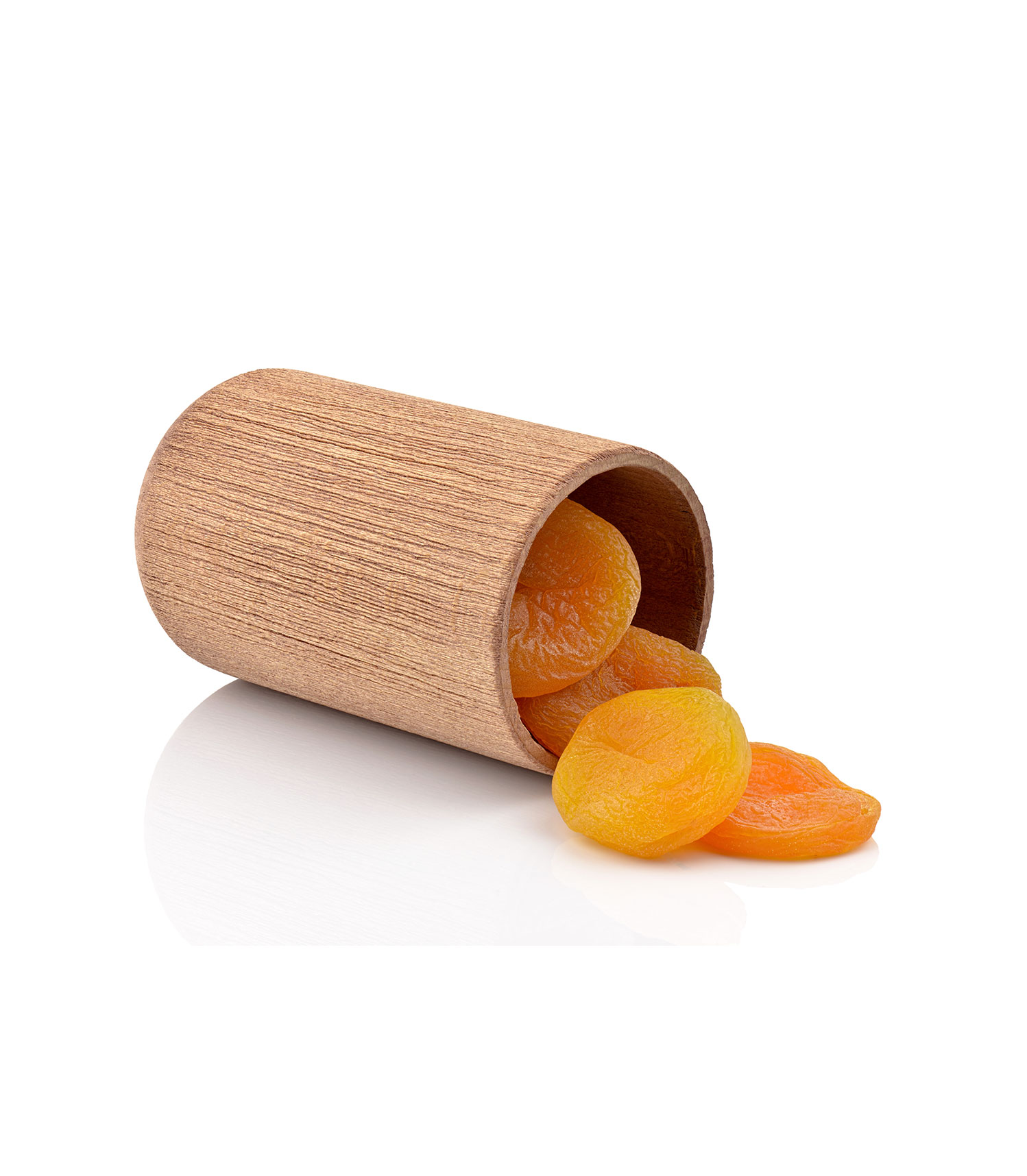 Aprifood Agricultural Food Industry Limited come in accordance with TS 485 standards following both US AND EU norms. Furthermore, the company is Kosher, ISO 9001:2000 and ISO 22000 , A grade BRC certificated
Overall Quality Policy Of Aprifood Agricultural Food Industry Limited
In the current competitive scenario, all the customer expectations and demands are continuously deepening and changing. In order to meet all these criteria,
Aprifood industry has come with several steps and ideas.
In the very first place, the company is working hard to meet the end needs of its customers continuously on time.
The company is following developments and innovations closely and is also trying to keep hygiene conditions under control.
In order to strengthen its position all the way to the top, the brand is striving to improve its services, products, and the overall effectiveness of the quality management systems.
The company also undergoes continuous training in order to create a team spirit and improve the personal talents of the employees by also benefitting them in the best effective way.